What To Do When You Have A Water Leak - Call Integrity Restoration
1

Feb
Skip Reed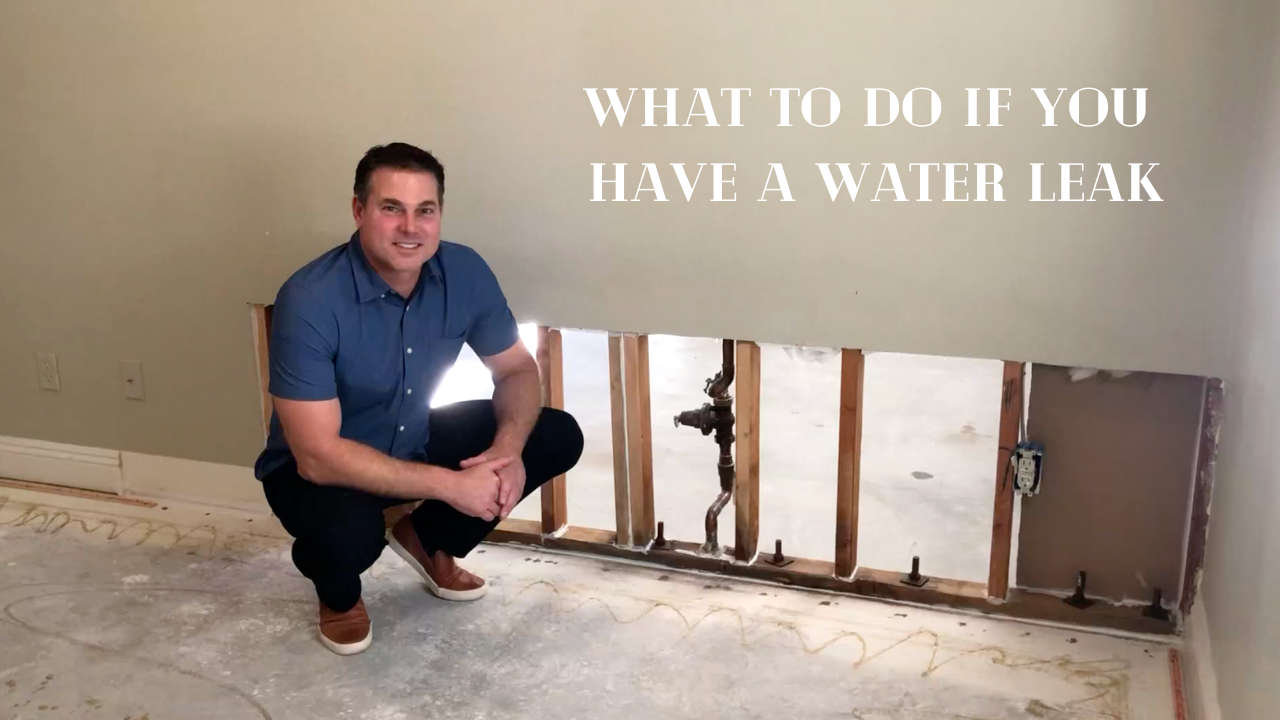 Our Trusted Water Restoration Company - Integrity Restoration
So, if you own your home long enough, you're going to end up in this scenario here where you have a water leak.
It's happened to us, and we've been a part of a few, as far as the transactions go. In here in this case, this is a listing of ours. What happened was we had an issue here with the main line, and you can see that we have obviously had a water leak. So, who helped us out with this was Integrity Restoration, and we highly recommend these guys.
As you can see, they were very targeted on the area that they came in and remediated. They didn't go overboard on some other companies out there that just really take out more than is necessary, really causing more interruption, more down time, and more time out of your house. So, really the steps you can take if you do have a leak is a lot of times people want to reach out to their insurance company and use whoever they recommend, but it's still well within your right to pick whichever water remediation company you want to work with.
We highly recommend somebody like this who is very, very professional, very clean as far as the way they left the job site. In this case, we actually had a little bit of mold to contend with as well. They handled all that remediation. They scheduled the third-party testing for us, ended up getting the mold clearance for us as well, so we can't recommend Integrity enough. They're great people to work with. So, look for their contact information below, and please let us know if we can help with anything.
Integrity Restoration
https://integrityrestoration.com
858.270.9151