Low Interest Loans For Small Businesses
21

Mar
Skip Reed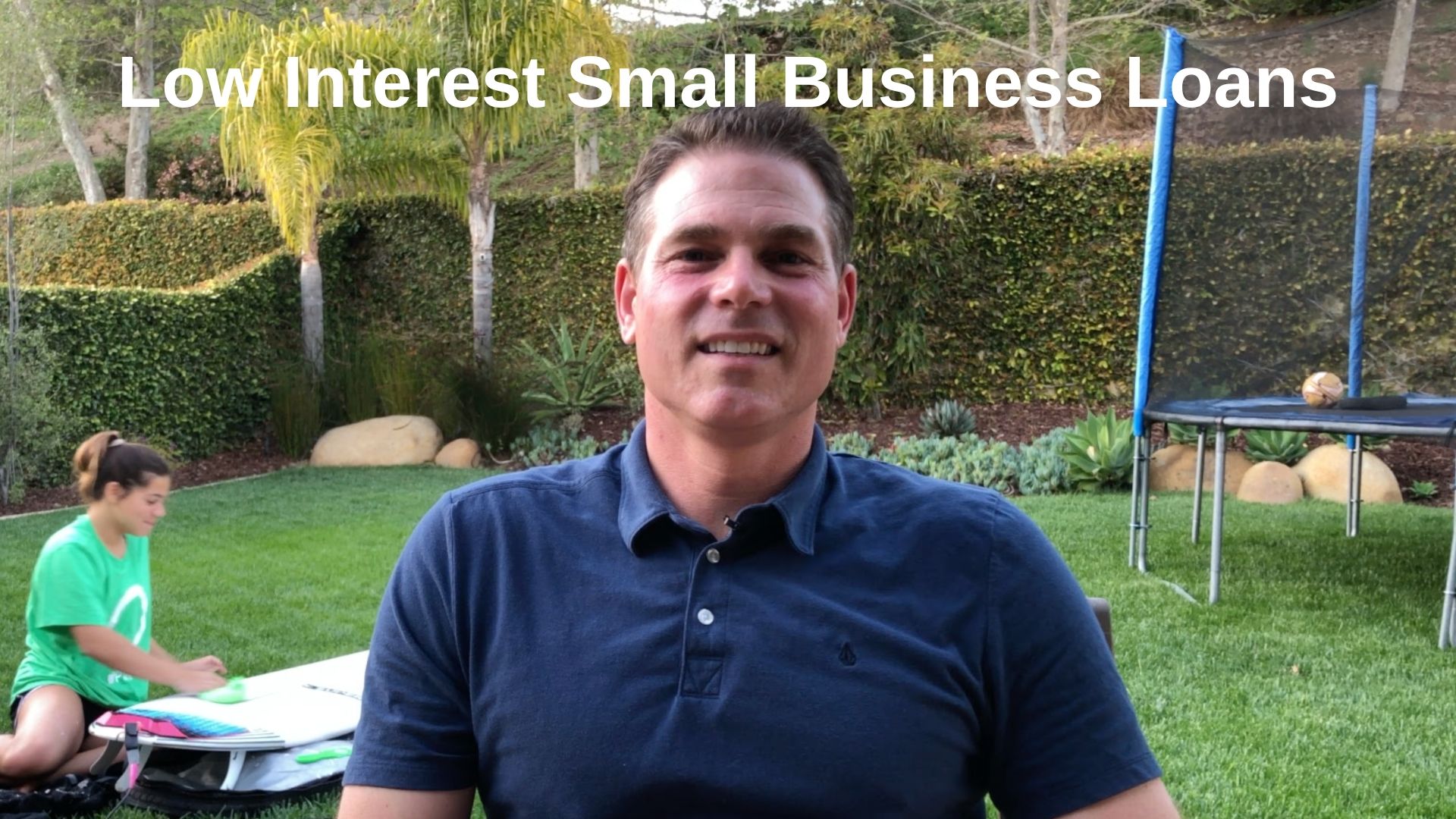 Low Interest Loans For Small Businesses
Small Business Administration Coronavirus Page
Hey guys, I hope you're hanging in there.

I know these are difficult times. We're all dealing with being quarantined and this is a new experience for everyone. The information out there is coming out at us quickly, hour by hour, minute by minute we're getting new information. So first and foremost I hope everyone is staying healthy and everyone that you guys love and care about are healthy. That's obviously the priority first on everybody's mind. A close second though, I know it's everybody's financial future and we're all looking at this and wondering what's happening out there. So I will have to say it's not all bad news and we know that the federal government is starting to really put a lot of programs and doing everything they can right now to protect families, individuals, and businesses.
And one of those ways of doing it is through the SBA, Small Business Administration. So right now they're offering small business loans. And so the SBA is through local lenders, local banks and rates as low as 3.75 percent and for terms as long as 30 years. And those can be used for payroll. It can be used for essential payments, equipment payments, anything that you can think of that's related to operating their business. So that is definitely a lifeline out there to small businesses right now. And if you know anyone who might be interested in this because they own a small business, please direct them to the link below. It's the SBA link. It goes into detail as far as some of the program limitations and hopefully it's useful to someone out there.
I know we have a lot of activity here right now. We're hanging out in the backyard. I have Brooke scraping wax off her surfboard. Brandon's working in the back on his garden and on the avocado tree. So we're definitely trying to make the best of our situation right now. Hopefully you are as well. Again, if you know anybody who might find this useful, please share it with them. And if you can share anything with us that you think is useful that someone out there might need or might find beneficial, please share it with us. I know we're all in different industries. We all are getting different information out there.
Tomorrow I'm going to share a little bit of insight as to what we're seeing on the real estate side as far as the information we're receiving. So if there's anybody in financial sector, supply chain, healthcare, defense, anything you guys see that you'd like to share, you're willing to share with the public, please reach out to us. We'd like to connect and get that information out there. So again, please try to stay positive. I know we are. We're trying to make the best of obviously, just completely a terrible situation that we're all in together. So hope to have some more information for you soon and please check in because we are going to have an update as well.