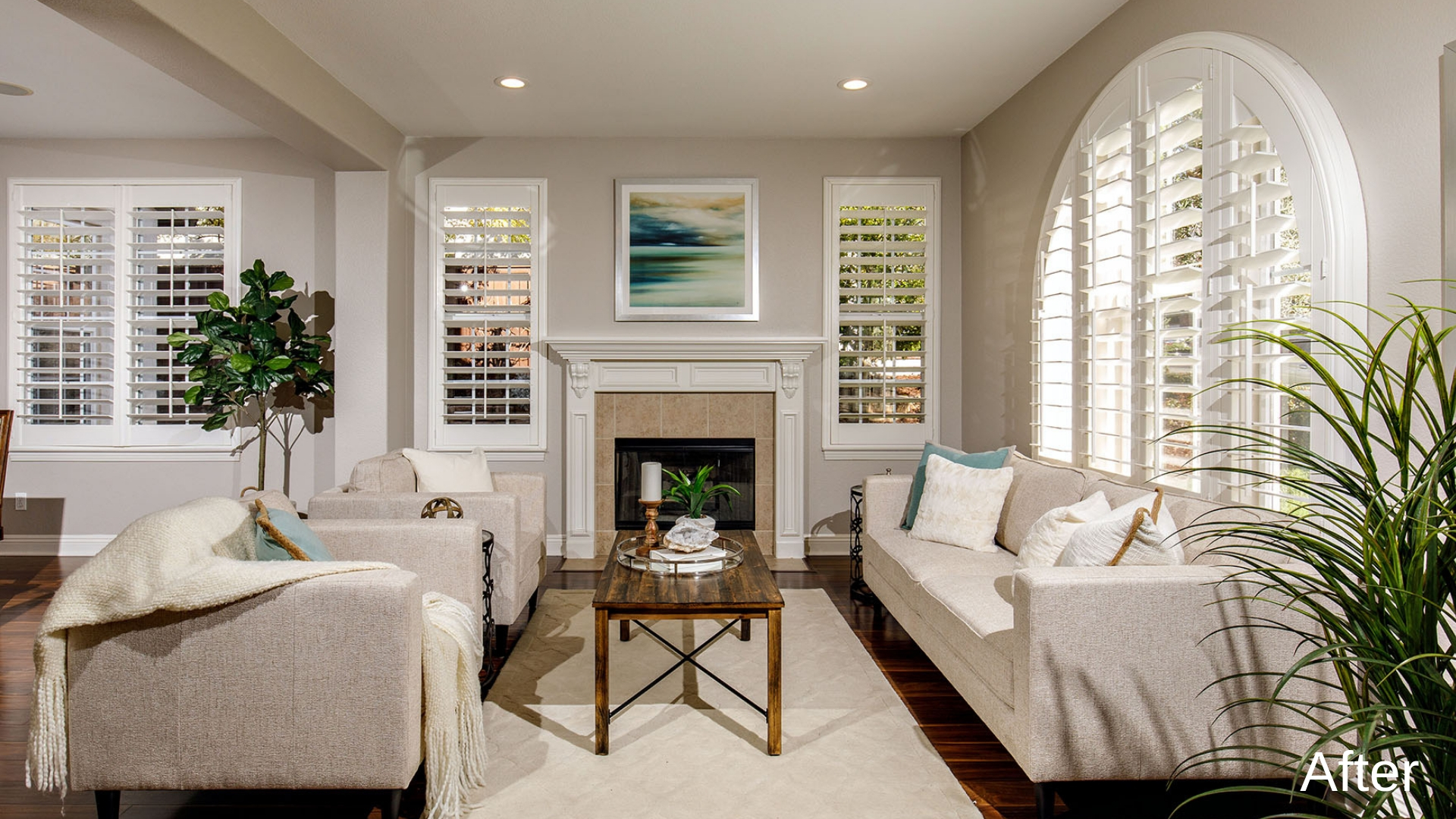 What does it take to get top dollar for you home in today's market?

Gone are the days of putting a sign in the yard, inputting the home in the MLS and hoping that it sells.

If you want top dollar for your home, you or your real estate agent must invest time and money in the preparation and marketing of your home.
So what does it cost to prepare and market a home for sale?

We breakdown all of the costs below:
Professional Staging $3,000 to $5,000 Professional Cinematography $3,000
Professional Window Cleaning $450 Professional Photography $650
Professional Home Cleaning $300 Matterport - 3D Walkthrough $300
Digital Marketing $500 Print Marketing $500
Total: $8,700 to $10,700
As you can see from the total above there is a significant investment to properly prepare and market a home for sale.
Let us cover the home preparation costs!
That's right! We cover all of the costs and you don't owe us anything if your home doesn't sell.
Click here to view cinematography and Matterport examples.
Ready to learn more? Contact us for more information.