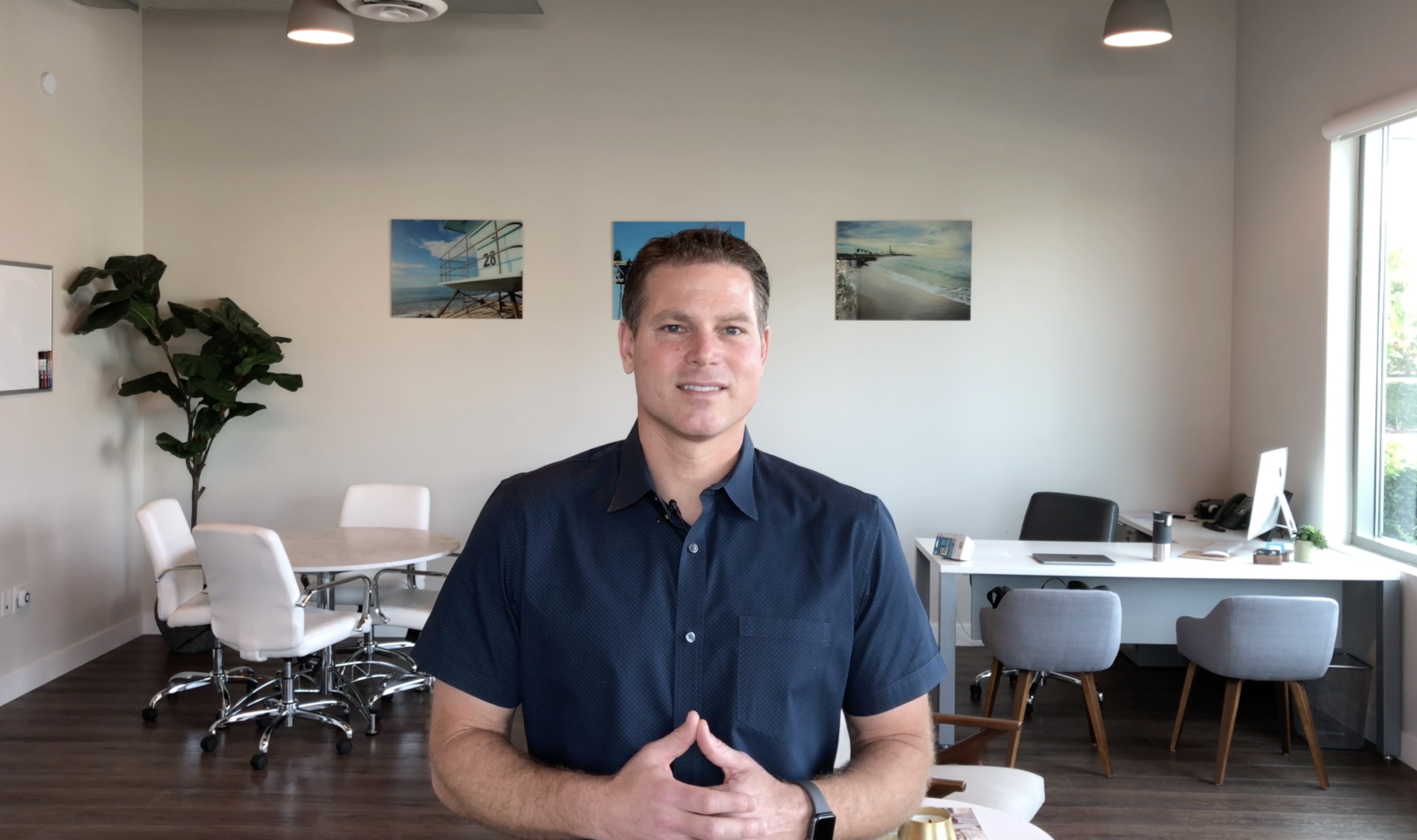 The home selling season is just around the corner. Are you ready?
How do you make your home stand out?
Check out this example, follow the link: 👉 https://bressi.link/sample
📸 We provided the following services 📽:
Professional home cleaning.
Professional window & screen cleaning.
Professional staging.
Professional architectural photography.
Professional drone photography.
Professional cinematography with actors.
Integrated advertising with digital, targeted social, retargeting, print and traditional mediums.
The result:
Multiple offers on day 1.
Positioned our sellers to negotiate from a position of strength.
💵 Sold for $25,000 over the asking price.
Seller remained in the home after the close of escrow for 2 months with no rent back paid to the buyer.
Curious as to what your home is worth?
Follow the link to find out: 👉 https://bressi.link/value
Want to beat the market?
Reach out to us at: (760) 230-0411
http://bressiranchrealty.com