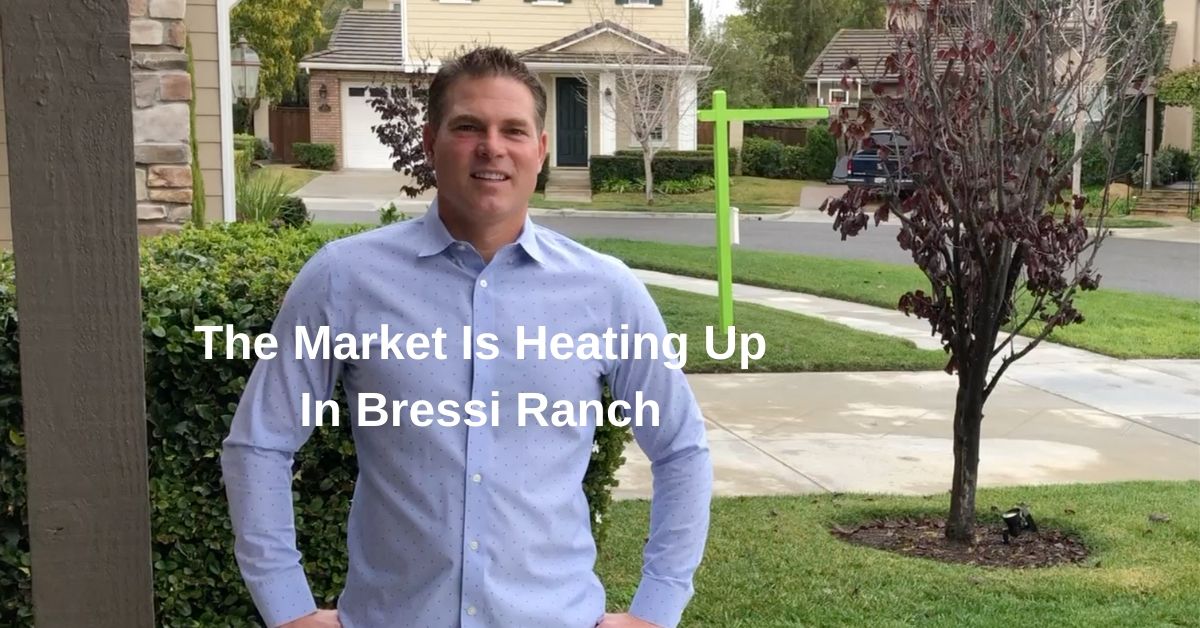 The housing market in Bressi Ranch is changing!
Many new listings are for sale and there will be many more listings coming on the market soon.

Bressi Ranch - Sellers: Now is the time to position and prep your home for this competitive housing market.
Buyers: Are you looking for homes in Bressi Ranch?
Would you like to see the off-market inventory in Bressi Ranch?
Contact us for access to these off-market Bressi Ranch opportunities.
Click the link below for more information:
https://www.bressiranchrealty.com/bressi-ranch-coming-soon
Or Contact Us At www.bressiranchrealty.com