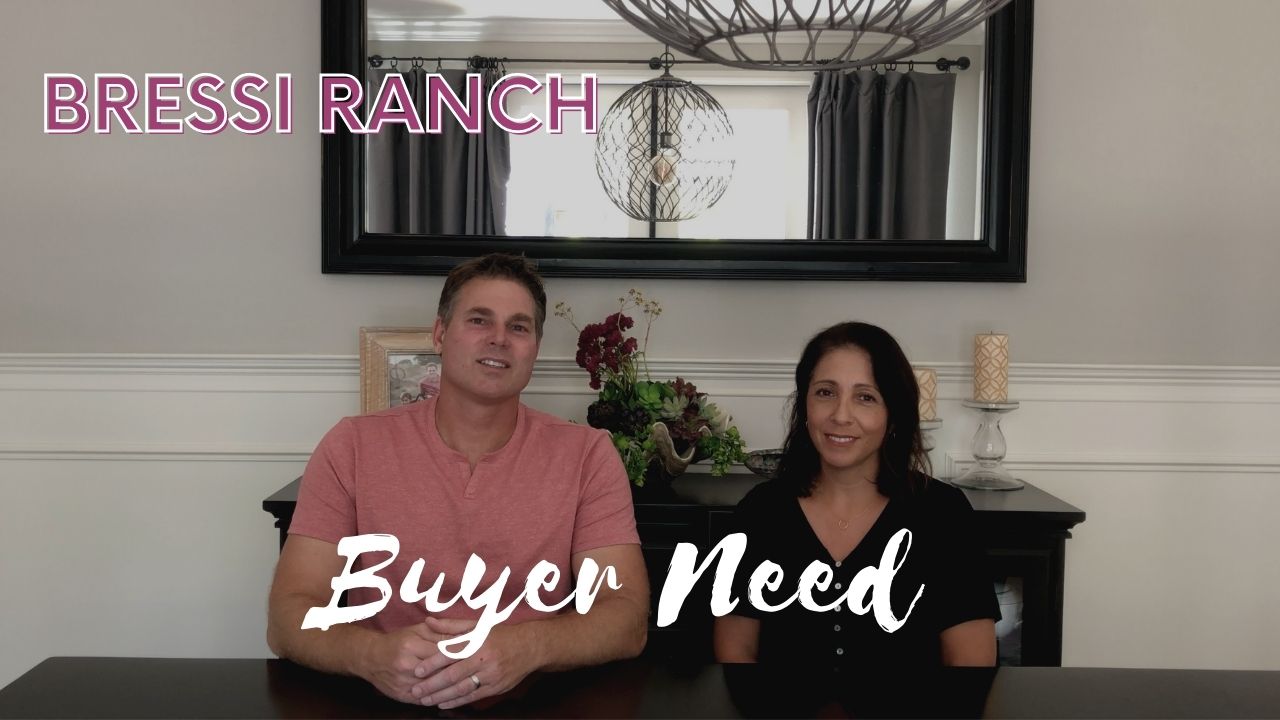 Bressi Ranch - Buyer Need - September 2020
We have two great families looking for homes in Bressi Ranch.

Our first family is looking for a home in either Primrose Point, Heather Court, Wisteria Place or Gardenside.
They would like a yard large enough for their kids to be able to play outside.
They have a budget of up to $1.3 million and they are willing to work with a seller on timing to help them transition to their new home.
Our second family is looking for a single level home in Bressi Ranch.
They prefer the Canterbury model with the interior courtyard, although they like the single level Cassia floor plan and they could make the Gardenside Plan 1 work if it is the right location.
They can also accommodate the seller's timeline as they do not have to sell their current home to complete the sale.
Please reach out to us if you would like to learn more about our buyers.
Skip Reed
(619) 933-6407
Cyndi Reed
(619) 922-6407
www.bressiranchrealty.com