A Big Thank You To Our Trusted Partners!
17

Mar
Skip Reed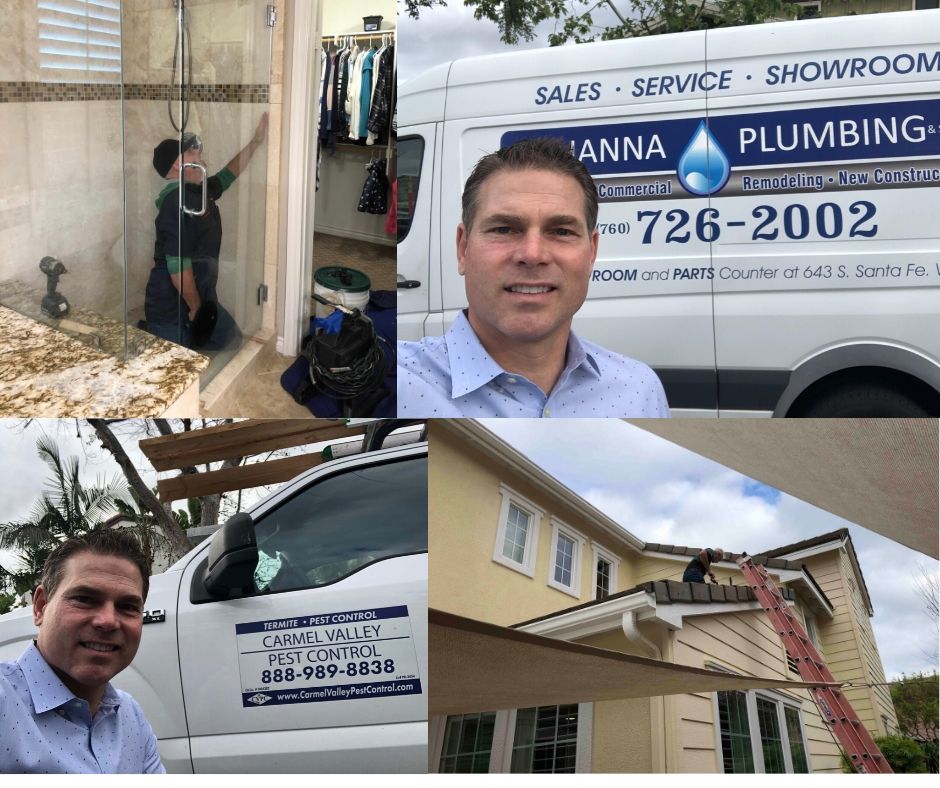 We truly work with the best!
These are difficult times for all given the impacts of COVID-19.
We want to thank our trusted partners for going the extra mile for our sellers!
Our sellers are closing escrow in 2 days and due to the short escrow, we were still working through the request for repairs.
All of our trusted partners came through today and made sure that all of the repairs were completed today.
A big thank you to:
Hanna Plumbing (760) 726-2002
Carmel Valley Pest Control (888) 989-8838
Ambiance Glass (760) 471-6397
Glynn Roofing (760) 758-0833
Eades Architectural Woodworking (714) 720-8074
Please reach out to our trusted partners if you need help around the house.